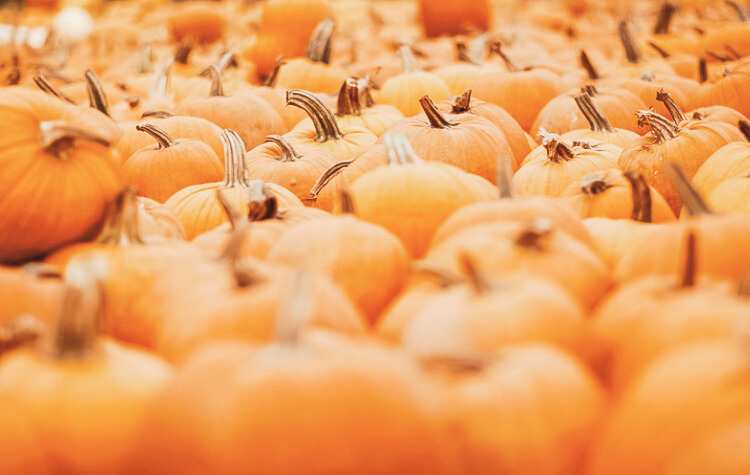 Fall is here and that means PUMPKINS!
We love going to the pumpkin patch and finding the perfect carving pumpkin, the perfect decor pumpkin and ones that are just funky. We've gathered all the pumpkin patches that do not require payment to enter. This means that certain places – although they have pumpkin patches – are not on this list. They are on the event calendar.
If we missed a pumpkin patch with free entry locally – let us know!
St. John's United Methodist Pumpkin Patch
Mon – Fri: 1:00 pm – 7:00 pm
Sat: 9:00 am – 7:00 pm
Sun: 1200 pm – 6:00 pm
Address: 1800 Cypress Gardens Blvd., Winter Haven, FL
Pumpkin Patch at Michael's Fresh Produce
Daily 9:00 am – 6:00 pm
Address: 1795 Berkley Road., Auburndale, FL
Pumpkin Patch at FUMC Auburndale
Opens Saturday at 5:00 pm
Address: 316 Ariana Blvd, Auburndale, FL 33823
Davidson of Dundee Indoor Pumpkin Patch
Mon – Fir: 9:00 am -5:00 pm
Sat: 9:00 am – 4:00 pm
28421 HWY 27, Dundee, FL
Pumpkin Patch at Booger Mountain Christmas Trees Lakeland
Saturday 9 am – 8pm
Sunday 12 – 8pm
Weekdays 3 – 8pm
709 W Pipkin Rd Lakeland, FL
Pumpkin Patch at Produce 863
Fri & Sat: 10:00 am – 6:30 pm
Sun: 10:00 am – 5:00 pm
Address: 6121 US Hwy 98 N., Lakeland, FL
Pumpkin Patch at Shepherd's Community UMC
Mon – Fri Noon – 6:00 pm
Weekends 10:00 am – 7:00 pm
Address: 6885 Chelsea Oaks Drive Lakeland, FL 33811
Pumpkin Patch at Presbyterian Church
9:00 am – 7:00 pm
Address: 1010 Lake Miriam Dr., Lakeland, FL
Lake County
Pumpkin Ponderosa at Showcase of Citrus
10:00 am – 5:00 pm
Address: 5010 US Highway 27, Clermont, FL, United States
Great Scott Farms
Sat & Sun 9:00 am – 6:00 pm
Address: 26216 County Road 448A Mount Dora, Florida 32757
Tampa
Pumpkin Patch at Hyde Park Village
Monday – Thursday : 3pm-6pm
Fri- Sat-sun : 10am-6pm
Hyde Park Village 1602 W Snow Ave, Tampa
Gallaghers Pumpkin and Christmas Trees
Daily 9:00 am – 9:00 pm
Address: 7401 4th Street N, St. Petersburg