No doubt about it, anxiety and Covid-19 seem to go together like two peas in a pod. Whether you were already battling anxiety before this pandemic began, worrying about keeping your family healthy, the economy, homeschooling and more can certainly trigger it....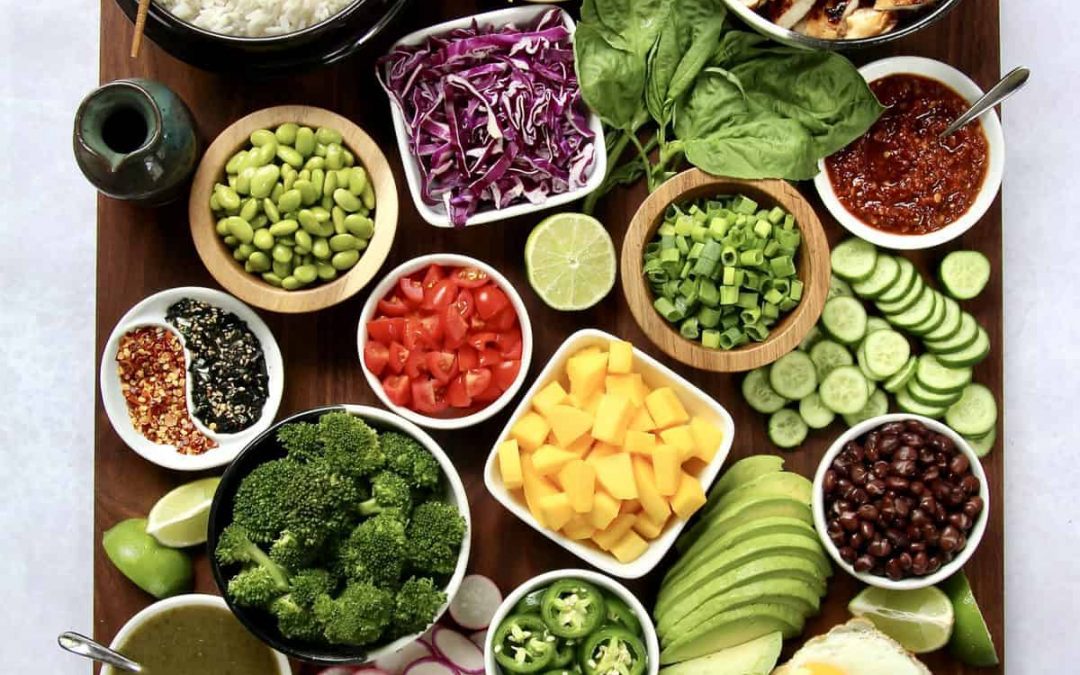 This Build Your Own Rice Bowl Board allows each member of your family to create a dinner plate they'll love–and actually eat!
Nicole Hendelman-Dersovitz is a talented mom and fine jewelry designer.