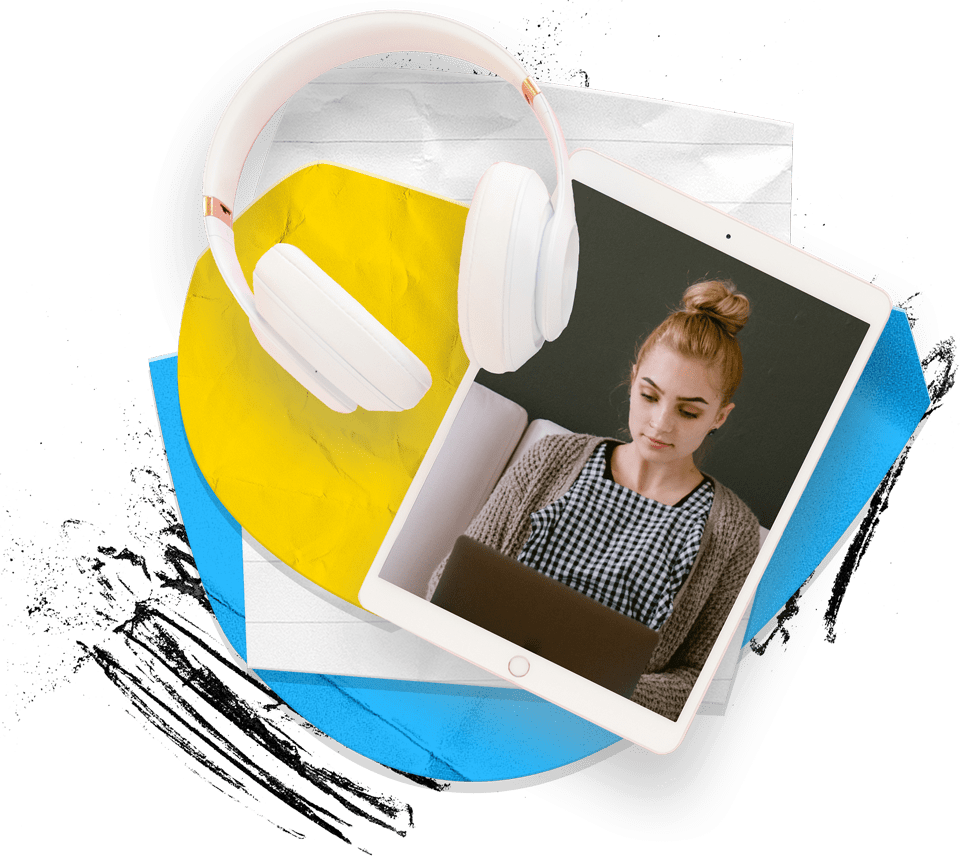 We love FREE resources and it doesn't get better than Code.org®. They aim to provide students in every school the opportunity to learn computer science, just like biology, chemistry, or algebra. Code.org® is a nonprofit dedicated to expanding access to computer science in schools and increasing participation by young women and students from other underrepresented groups. Code.org® is supported by generous donors including Amazon, Facebook, Google, the Infosys Foundation, Microsoft, and many more.
According to Code.org® here are some interesting facts about Computer Science in Florida
Only 14,202 exams were taken in AP Computer Science by high school students in Florida in 2020
In Florida, there are currently 17,214 open computing jobs with an average salary of $82,793.
Teacher preparation programs in Florida did not graduate a single new teacher prepared to teach computer science in 2018
Only 389 schools in FL (38% of FL schools with AP programs) offered an AP Computer Science course in 2019-2020
Kids and adults can sign up for free coding classes. Classes are at your own pace and can be done from anywhere all year long. If you don't have time to complete a course they also offer short one hour classes.